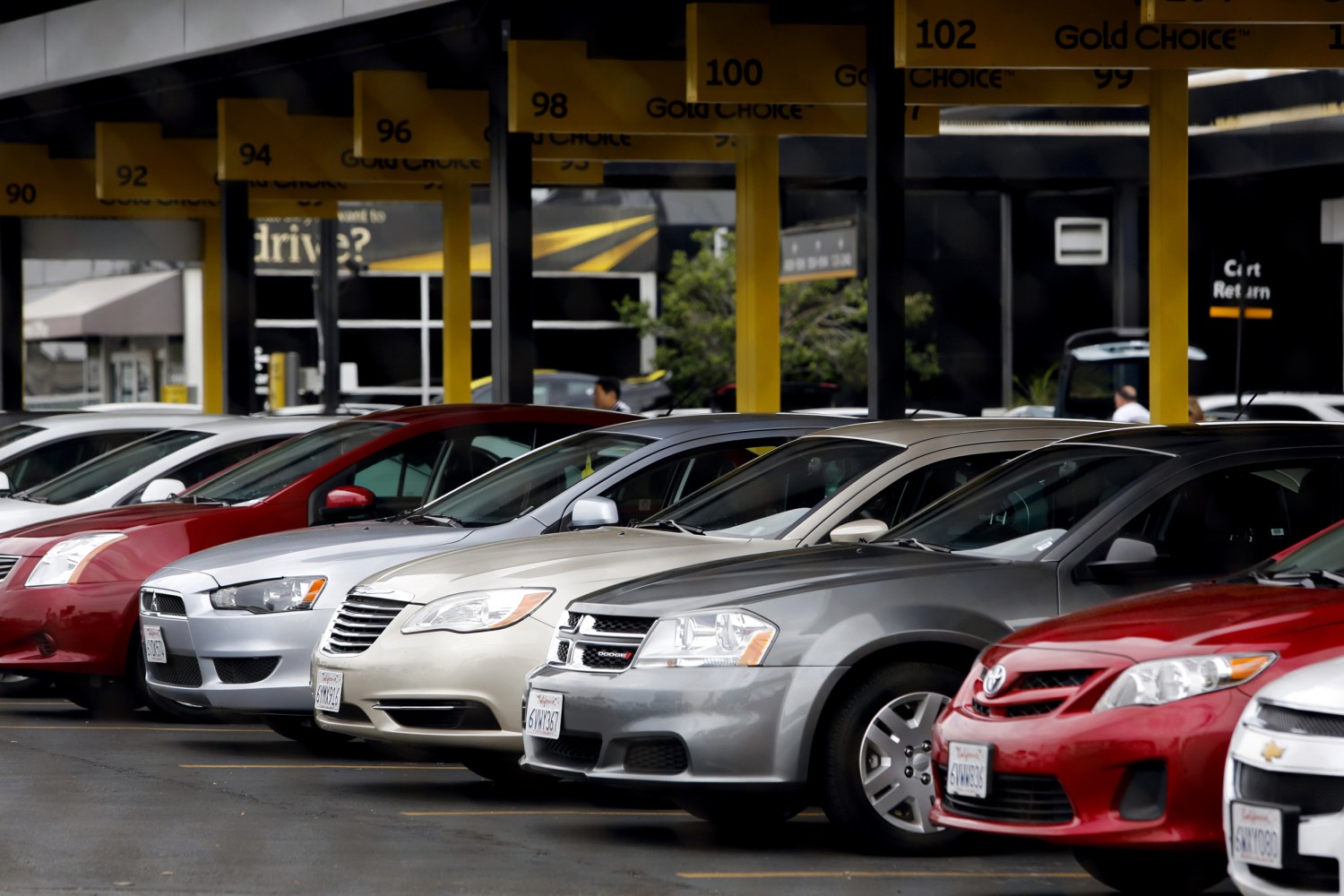 A car rental agency is a company that rents out automobiles for a short time ranging from hours to a few weeks.
One can rent a car for vacation purposes that doesn't last more than two weeks. Some rental conditions come with renting a car, meanwhile, these conditions vary from one company to another, but there is a general condition which is, the car has to be returned in the same condition it was when it was rented.
Going against conditions laid down will also incur an extra fee(s). Putting these conditions into consideration, it is quite a puzzle to prospective customers whether to use a self-service car wash for a rented car.
Also, for insurance reasons, most companies consider the age of the person renting a car, that is they stipulate a minimum and/or maximum rental age, most companies prefer to rent out their car to people starting from age 20,21 and above, some companies also limit a particular age to some luxurious cars. But in some states in the US, they have made it mandatory through their law that rental car companies cannot refuse service on the grounds of age, that is if the customer is at least 18years of age or older. Not leaving out that some companies will also rent to age 18 or 19 years olds if they are military or government personnel.
Renting a car does come in handy most times and it isn't stressful but you must meet up to all requirements. Some of these requirements include; owning a driver's license, while in some countries one also needs an international driving permit, some companies require the use of a credit card to deduct extra charges if any of the agreement is breached. Also, as opposed to the use of credit cards some companies require a large amount of money paid as a deposit while some permit the use of debit cards for deposits alongside proofs of a round-trip travel ticket like an airline, bus, or train ticket.
Before setting out to rent a car, you must have insurance that can cover up for accidents. Although most renting companies have insurance of their own, regardless, they will charge you for that if an accident occurs.
After meeting all these requirements, are you still bothered or are you unsure whether to wash your rented car upon returning or are you scared you would be charged extra cash if you return the car dirty? The answer is NO; you don't need to wash your rental car when returning it. Rental car companies are always affiliated with car cleaning facilities since they know washing the car is part and parcel of the business. Not minding that you do not need to wash a rented car if you want to clean a rental car before return, all you have to do is clean out the wrappers, crumbs, and leaves from the footwells and other places they tend to accumulate and brush away any collected dirt and dust.
Whether you are riding in a rented, leased, or personal care, it is important to note that safety is paramount and should be given priority, so if need be, do go ahead and wash the car.