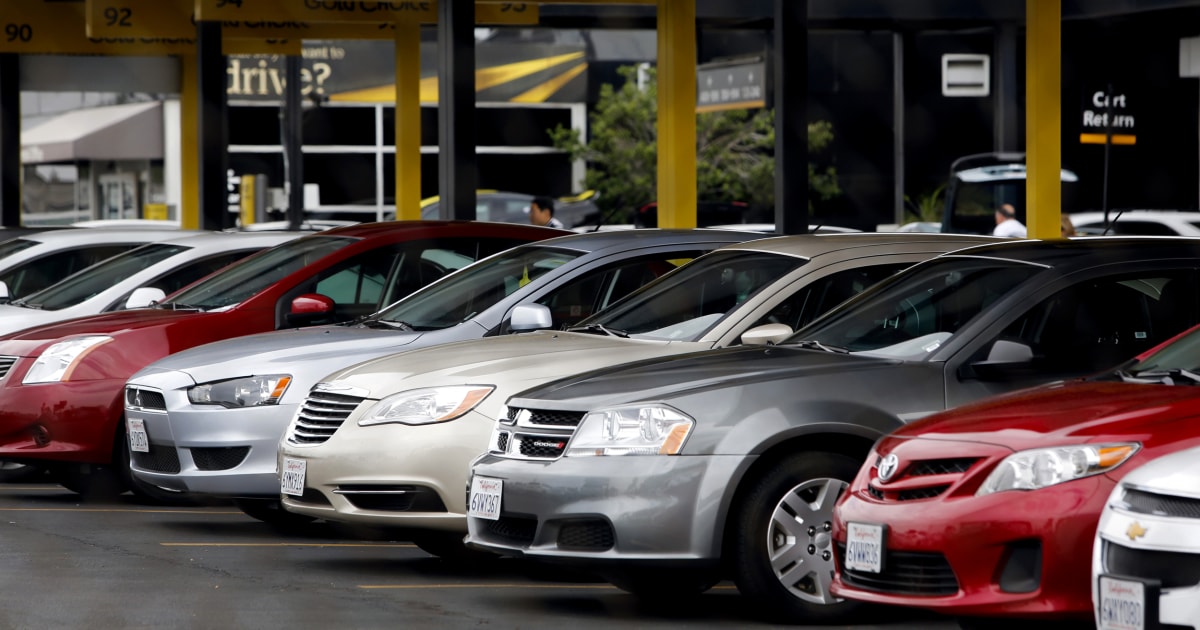 Renting a car is a much easier option for people on vacation. They feel more freedom while traveling by a rented car and generally it is faster than public transport. In addition, you don't have to worry about car servicing while using a rented car.
If you are going for a vacation but have a tight budget, there are many online places where you can search for cheap car rental services. These services offer rental cars at affordable rates. Additionally, we have enlisted a few strategies to help you save money on a car rental. Scroll down to read further.
Don't rent a car at the airport
Renting a car at an airport can be way more expensive than expected because a lot of places have extra surtaxes. Ordering a rental car at an airport can add up to 10 to 15 percent to your costs. If you can, try avoiding booking a rental car from airports. Rather than using Uber, that can be a helpful tactic for saving some money.
Avoid insurance charges
When renting a car, the biggest sum goes to the insurance. If you don't have your auto insurance, the company will charge you primary insurance that will repay them for damage to the car should you get into a mishap while the car is in your ownership.
To avoid paying additional money for insurance use credit cards that offer primary coverage as a bonus. For that contact your credit card company to understand the coverage they offer.
Be careful while prepaying
Pre-paying for things via the internet is very easy and convenient at times. But at others, it may lead to extra charges. For example, let's say you booked a hotel room in a particular place and also prepaid for a rental car into the bargain. Some days later you find a better hotel at some other location or your plan changes anyway, you will have to cancel your rental car as well. Here you might encounter a problem because most companies charge a lot of money when the booking is canceled. Make sure there won't be a change of plans while prepaying for a rental car.
Photograph any damages to the car
For some car rental businesses, it is conventional to give a quick review of the car that you are renting. This is to note down any pre-existing scratches, dents, and other problems with the car. These reviews aren't often too accurate. So, it is advisable to take pictures of any dents on the car. This way you won't be blamed for these kinds of damages later hence, preventing extra charges.
Use cash to pay for toll tax
Most car rental companies charge additional costs for each time their PlatePass is used, in addition to the toll tax acquired at the highest rate. Better carry some cash to pay the toll tax or prepay the taxes in advance through online sources.
Conclusion
Car renting is an unavoidable option while traveling. But to adjust your vacation budget you can try reducing money costs for rental cars. All aforementioned tactics are helpful and proven methods for fencing added costs.