Everyone is aware that Apple Inc., a major American technology company, has expressed interest in the automobile industry and that it is genuinely developing an electric vehicle. These rumours were also made a bit more credible last year when a rendering of the rumoured Apple electric car was made public by the United Kingdom-based automobile rental firm Vanarama. However, until lately, there was a bit of silence over this upcoming EV. Just a few days ago Bloomberg News revealed that Apple had scaled back its self-driving plans for its future electric vehicle and postponed the car's projected debut date to 2026.
Since the company initially began to develop a car from scratch in 2014, its automotive efforts, known as Project Titan, have advanced haphazardly. According to the sources who spoke to Bloomberg, it was reported that Apple is now considering a less ambitious design that would still have a steering wheel and pedals but will only enable fully autonomous driving on highways. It was also stated that the company intends to create a car that would allow drivers to perform other chores while on the motorway and receive an alarm with enough time to revert to manual control.
The forthcoming EV from the California-based techno-giant like the Mac, iPhone, and iPad, would reportedly include an Apple-designed proprietary CPU to support AI functions. The chip is almost ready for manufacturing and has the performance of four of the most advanced Mac CPUs. It will have a unique set of lidar sensors, radar sensors, and cameras that can provide the car information on its location, its lane, and its orientation in relation to other vehicles and objects.
Also read: 10 DC Design cars & how they look in the REAL world: Maruti Swift to Mahindra XUV500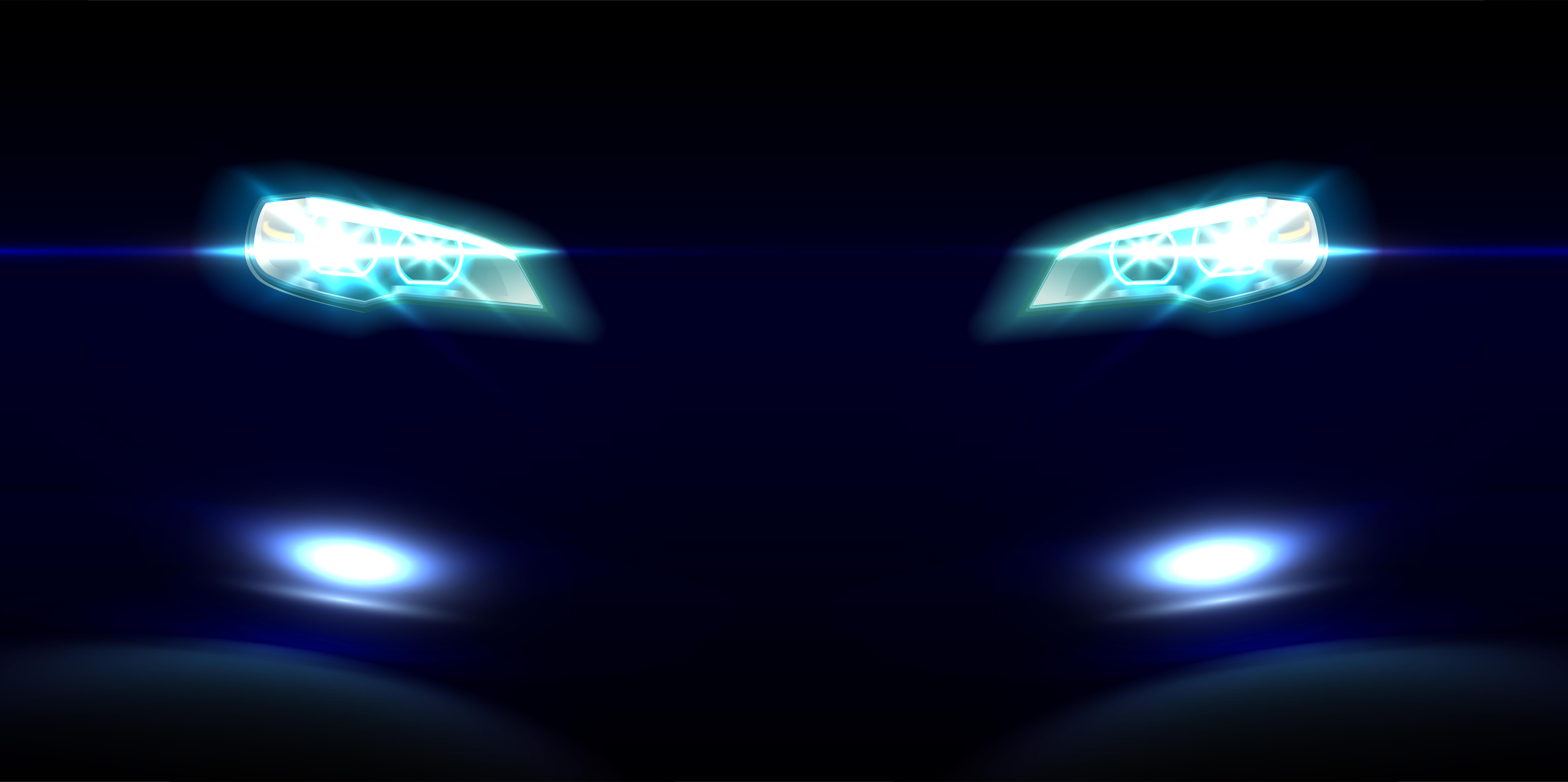 It was also reported that Apple is exploring a remote command centre that might help drivers and operate vehicles from a distance during crises. The company will leverage the cloud for part of its AI processing. It may also provide companies with its own insurance plan. Customers will be able to multitask or view movies while driving thanks to this. When it's time to switch to manual controls for driving on city streets or in bad weather, the car will inform the driver. At launch, the self-driving feature could only be available in North America, stated the report.
In terms of the design of the Apple EV, from the rendering that we saw last year, we could note a very futuristic exterior design. The vehicle will be an SUV with a coupe styling which has gained immense popularity in recent times. Vanarama designed renderings from last year also pointed towards some of the important patents on the design of the car. The patents revealed that doors on the car could be a set of coach doors, also known as suicide doors most commonly seen on Rolls Royce cars. However, Apple's car will omit the presence of a central pillar, unlike the Rolls Royce models. This design cue was once famous amongst American luxury cars but due to the hampering of structural rigidity, it was dropped.
The inside of the Apple electric car will include a never-before seamless display panel that will cover the whole dashboard, according to interpretations based on patents. The drawings also suggest that this screen will be a highly adaptable device with a variety of features. Additionally, it will include Siri, Apple's very own AI-powered virtual assistant.
Also read: Upcoming 2022 Maruti Suzuki Vitara Brezza rendered